Rosi Spa Medicinal Massage Therapy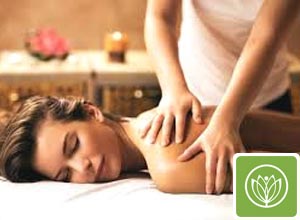 About Rosi Spa
The Spa Center is dedicated to the ancient and millenary arts of Massage, Alternative Therapies and the development of the whole Being. Ideal for those looking for Relaxation Rooms, and Health Tourism.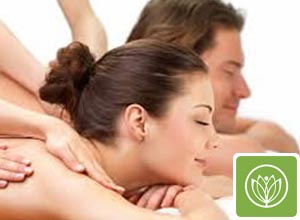 Rosi Spa Massage Therapy Specialties
Relaxing massage: 50 minutes, Shower, Body Massage, Aromatherapy, music therapy. $100,000
Oriental Massage: 70 minutes, Body full massage, works acupuncture energy lines with pressure-digito. $120,000
Hindu Massage (4 Hands): 60 minutes, two therapists work simultaneously body massage, with rhythmic and synchronized movements on Tatami or Japanese bed. $300,000
Holistic Massage: $130,000 Couple's Massage: $200,000 Reflexology: $50,000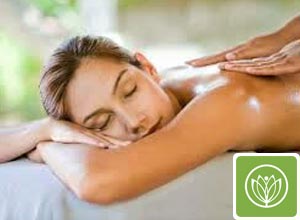 Relaxing Atmosphere
At Rosi Spa and Massage you will enjoy tranquility, cleanliness, warmth, kindness, and music therapy.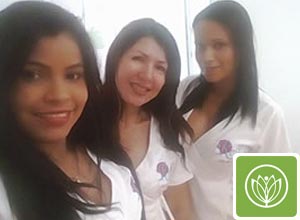 Experienced Therapists
Our therapists are all experienced in the arts of aromatherapy, japanese massage, and hindu massage.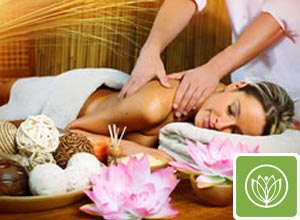 Rosi Spa Location & Contact Information
San MartIn Avenue #4-115 CC El Pueblito Local 207
Cartagena de Indias-Colombia
Phone: (+57) 310-626-3409